We all know that summer is awesome at LOZ, however, many of us who get to live here full time find the winter just as amazing.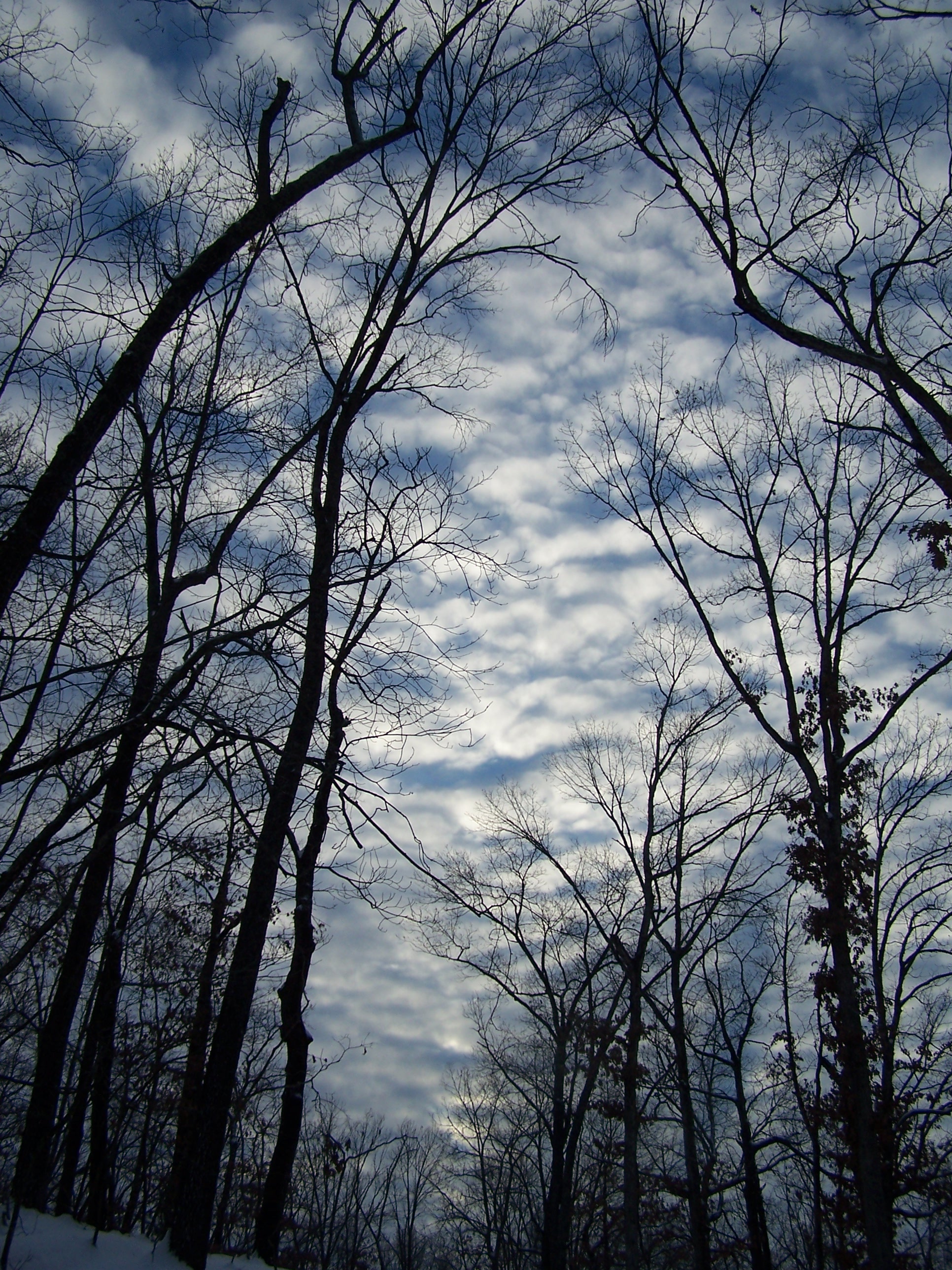 Just yesterday I was sitting at my computer when right in front of my window an enormous Bald Eagle flew within a few feet of where I was sitting. With the lake looking like glass as his majestic presence hovered over the water he glided out of sight...I was mesmerized. The lake is so quiet right now, and that is one of the reasons that we get to see so much wildlife this time of year around our lake.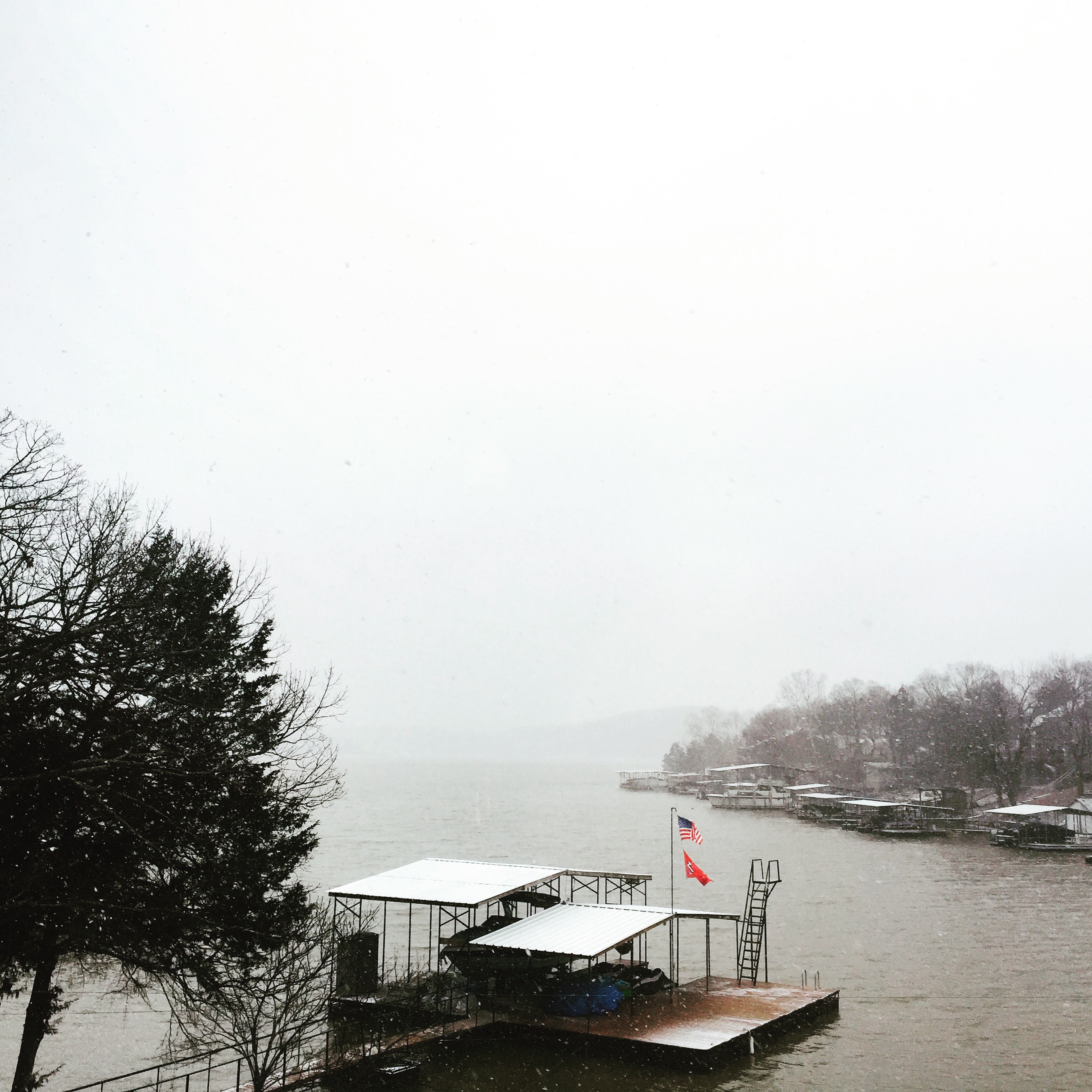 The many shades of grey and blues are another one of my favorite things about winter on the lake. A whole different kind of beautiful frames this amazing place that we get to call home. The green cedar trees punctuate the often still waters that appear as glass on those winters day when we only peer out to the lake next to the warmth of our fires. It is kind of like getting to look at a beautiful, changing, painting on a daily basis.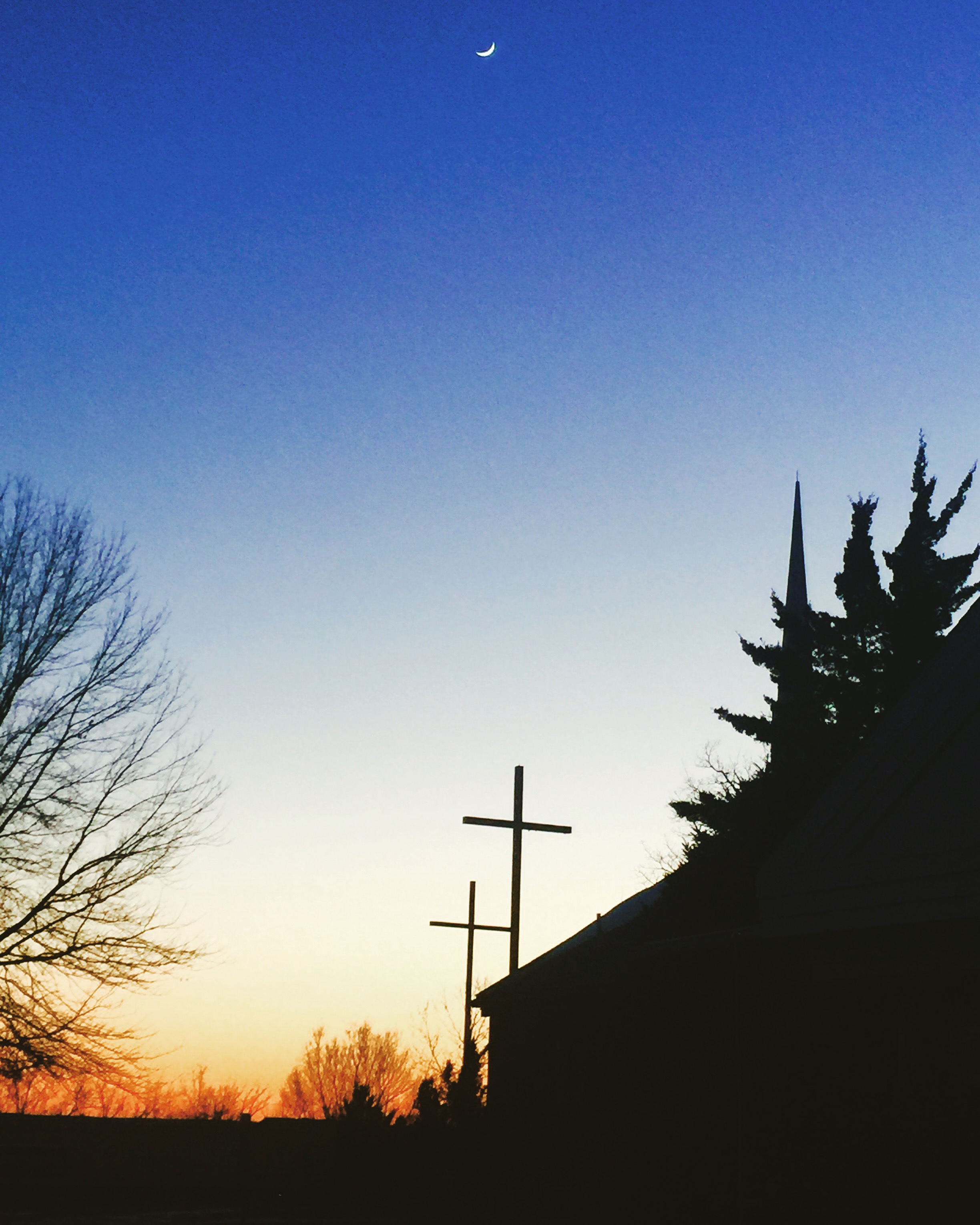 Winter on the lake finds us trying new restaurants, shopping the deep sales at the outlet mall when most of the crowds are not there, and taking long walks on those unseasonably warm winter days. Solving the problems of the world, sitting in the hot tub, while watching the moon until your hair freezes is also a favorite pastime shared by my kids. We love ice skating at Kinderhook, and enjoying the fire and amazing chicken fried chicken at the Tan Tara restaurant called Black Bear Lodge.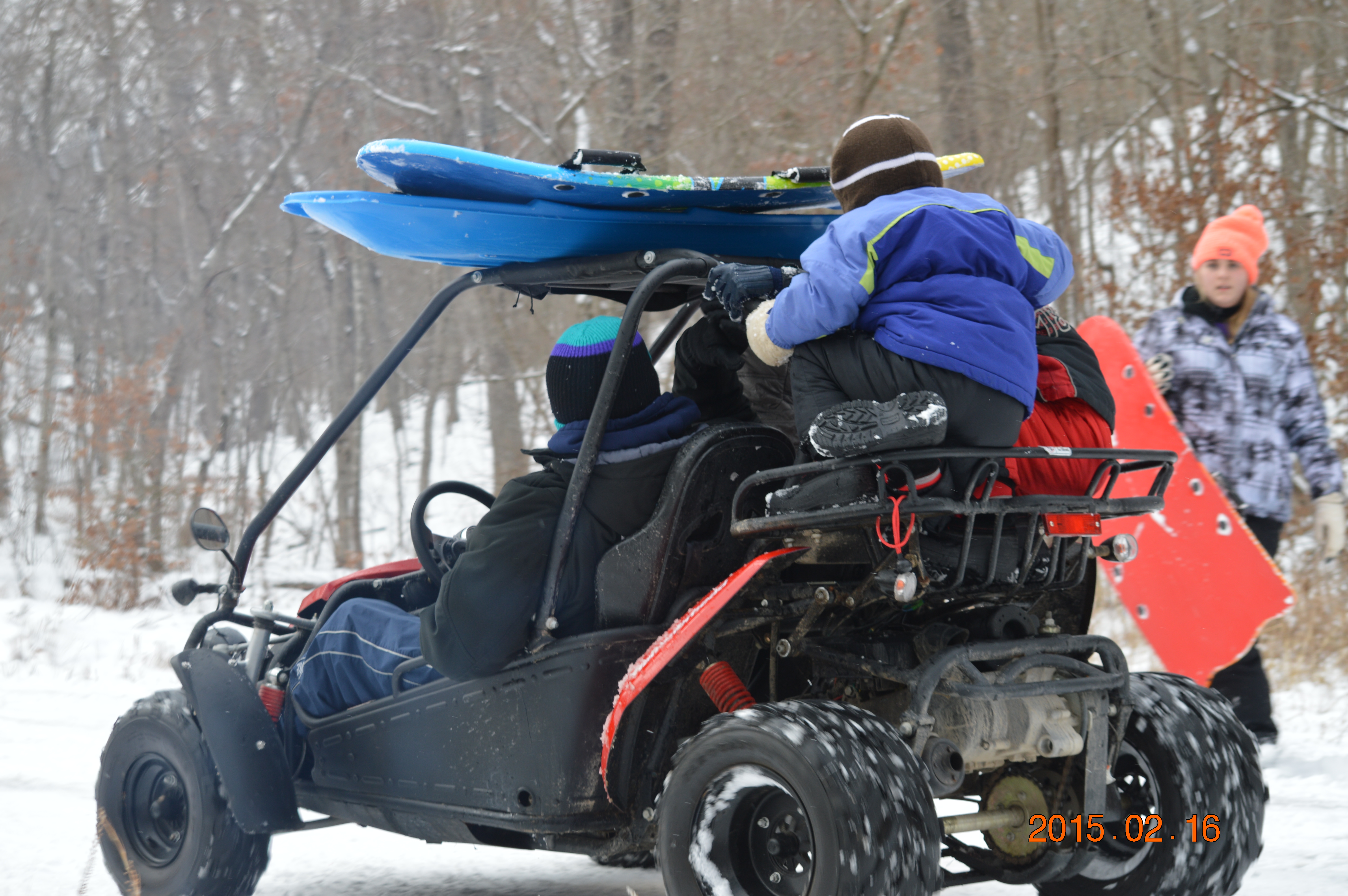 Sledding and the sounds and smells of a high school basketball game are also winter favorites for our family.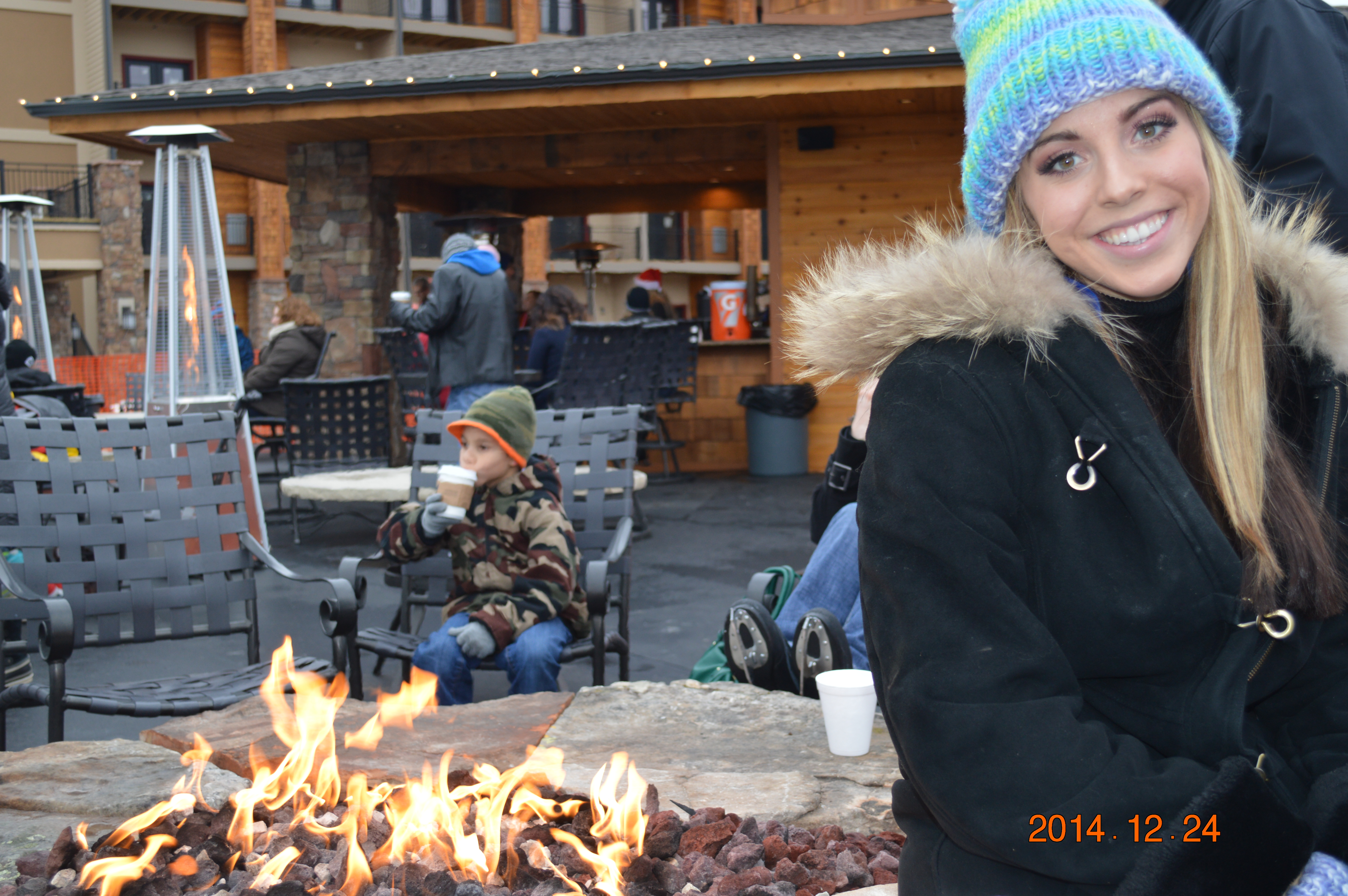 Ice skating at Kinderhook is becoming a fun and nostalgic winter pastime at LOZ.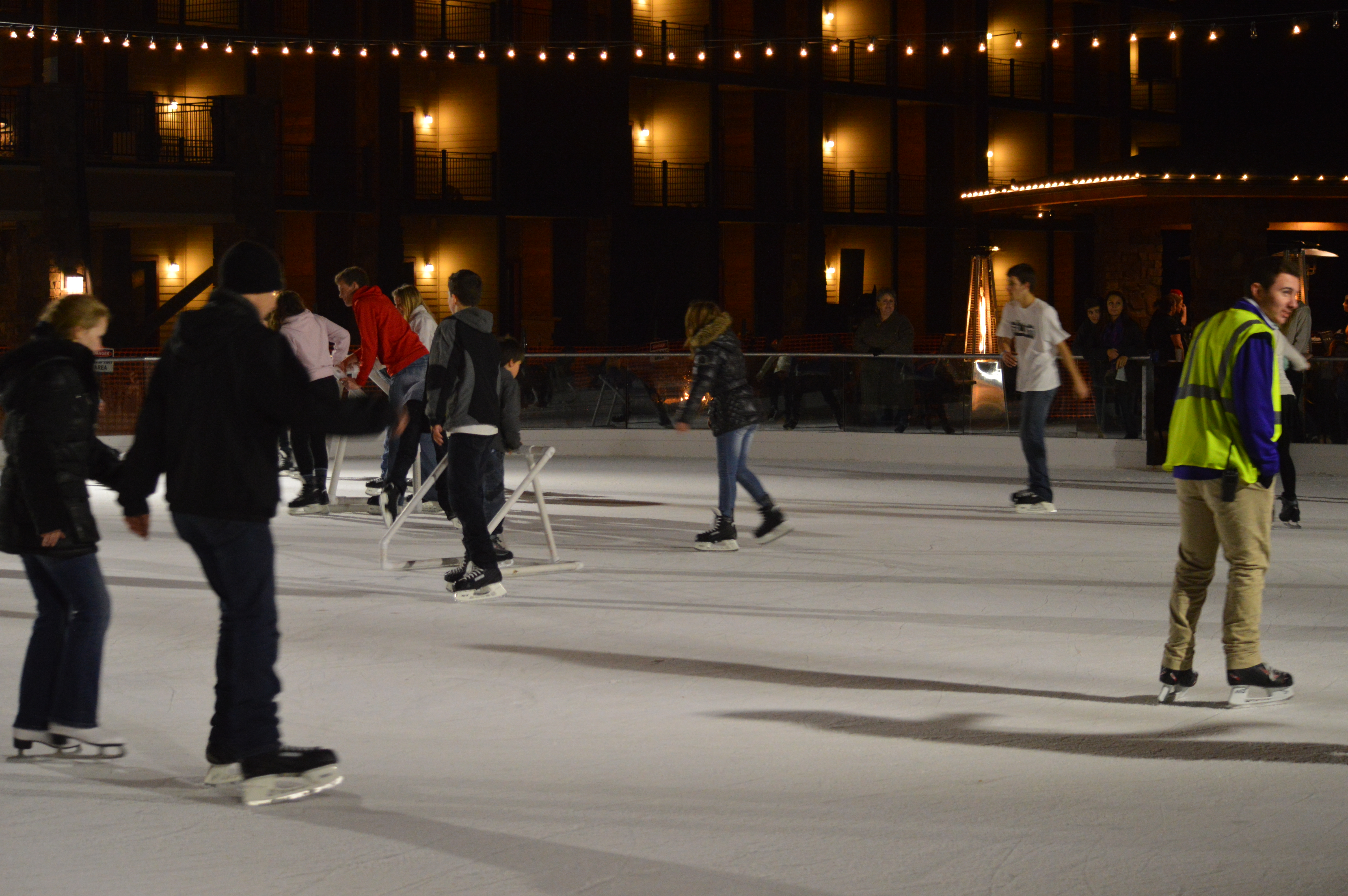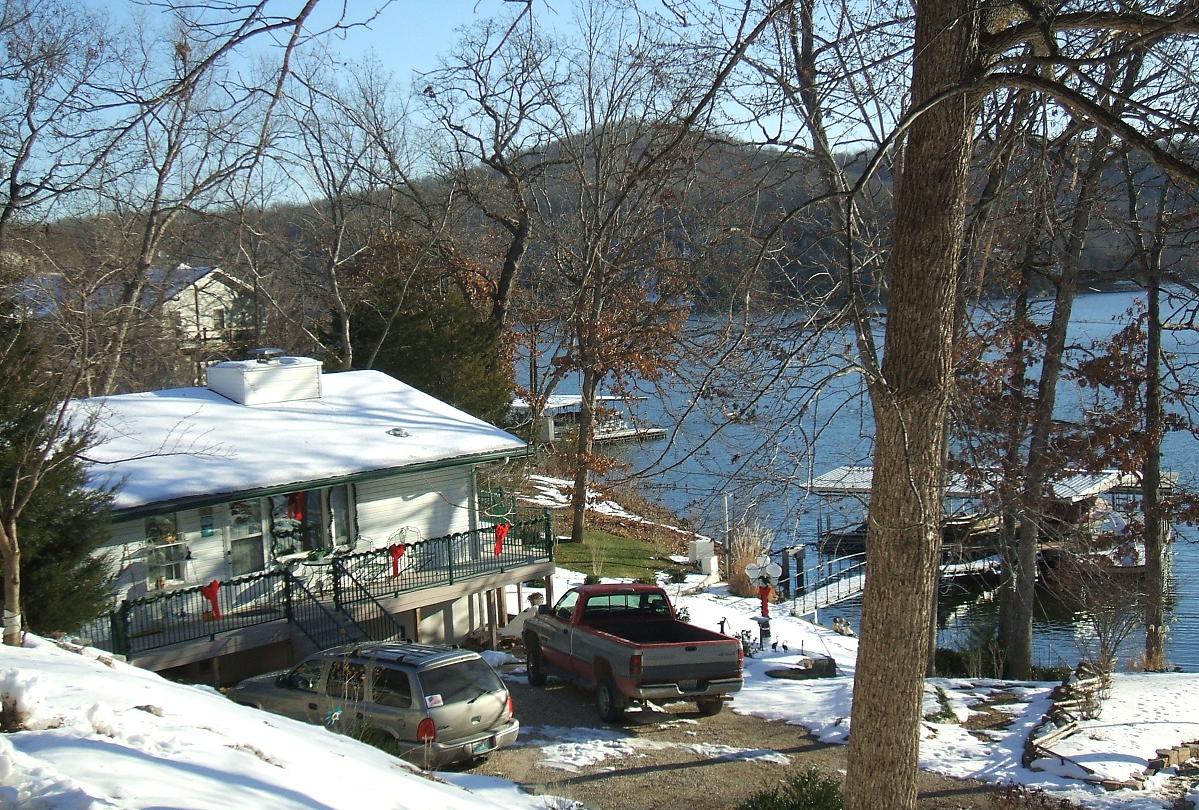 This winter scene at a listing appointment recently. Snow and the lake are such a beautiful combination.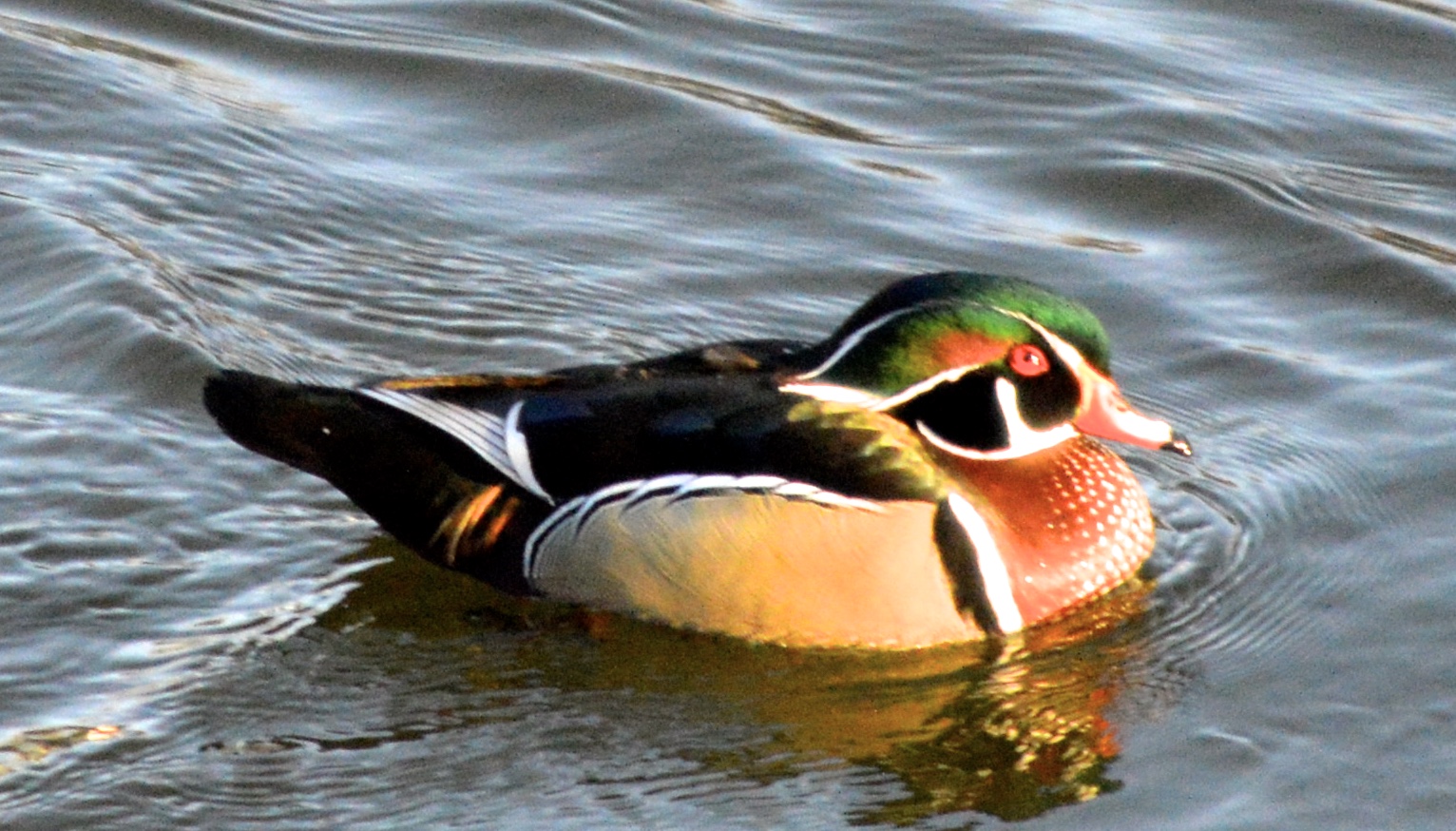 Watching the birds that fly in during the winter is a treat. My son took this picture from our back yard. From eagles to pelicans, the birds are part of the winter blessings that we count on every year during the quiet season.
Winter is beautiful at the Lake. It is such a special place to enjoy a peaceful weekend getaway by the fire, or a fantastic place to retire and bird watch. Let us help you find your perfect home at Lake of the Ozarks. We look forward to being part of your story.